The ability to adapt quickly in today's inherently disruptive and fast evolving market place is critical for businesses looking to continue to compete and thrive.
Flexible workforce strategies are now visible in most workplaces, often adopted to address skill shortages, deliver projects, manage cyclical workloads or simply to scale in an agile fashion.
ES2 People can provide immediately available talent suited to your temporary recruitment needs as well as full contractor management services from onboarding and work rights verification, to legislative requirements and payroll. Futhermore, managing contractors is easy with our bespoke online timesheet portal, taking the headache out of contractor management.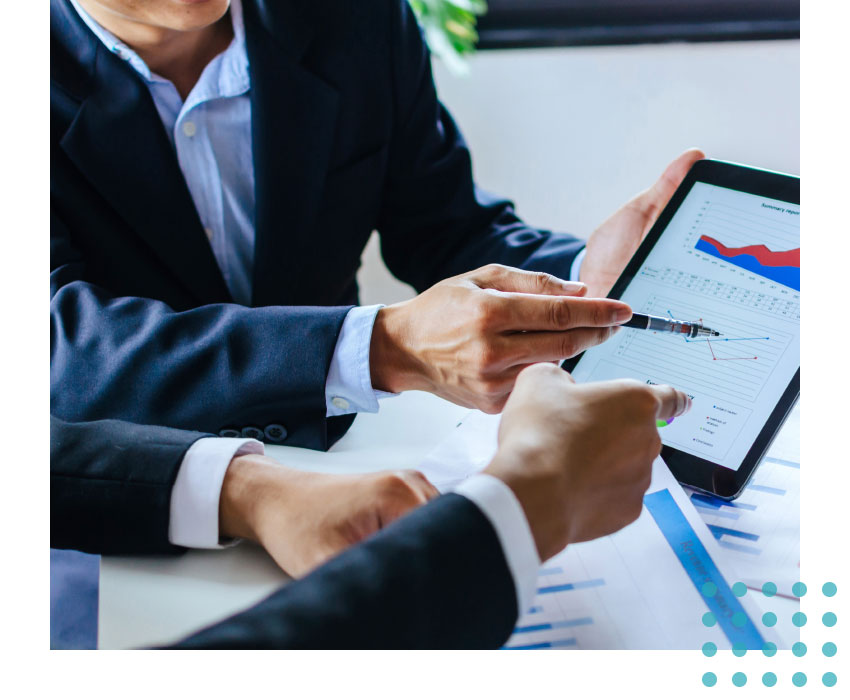 Areas of Expertise
We are experts at what we do and can help you source top tier IT talent for Temporary and Contract opportunities across key areas: Leadership, Delivery, Applications, Business Intelligence, Infrastructure and Security.
Leadership
GM / CIO / IT Director/ CISO
Head of IT
Application Infrastructure Management
IT Management
Delivery
Program / Portfolio Managers
Change Managers
Service Delivery Managers
Business Systems Analysts
Applications
Applications Managers
Applications Architects
Business Systems Managers
Applications Developers
DevOps Engineers
Testers
Business Intelligence
BI Managers
Information Architects
BI Developer / Analyst
Data Analysts
Database Administrators
Infrastructure
Infrastructure Architects
Network Engineers
System Engineers
Security
Security Managers
Security Architects
Governance, Risk and Compliance
Security Operations
Cyber Security / Information Security
Application, Network and Cloud Security
Securing top level IT contractors for all your project and temporary business needs.
Engagement Contracts Drafted
IT Specialised Talent Pool
Ready for a chat?
If you are a job seeker looking for a new opportunity or an employer wanting to find top level IT professionals to join your team, ES2 People is here to help.