ES2 People strives to deliver an exceptional recruitment experience through a people-focused approach, guided by values and a deep understanding of IT talent to fit all industries.
With extensive combined industry experience spanning over 30 years, our team understands what it takes to offer you the best possible solutions. Our aim is to provide our clients a smooth and successful recruitment process that allows them to concentrate on the operation of their business and us on finding them the right people.
Building long term relationships is of the utmost importance to us, which is why we are committed to developing a deeper understanding of the needs and motivations of clients and candidates.
Our Services
Our consultants are experts in their field of specialism and will provide you with tailored solutions for your needs across: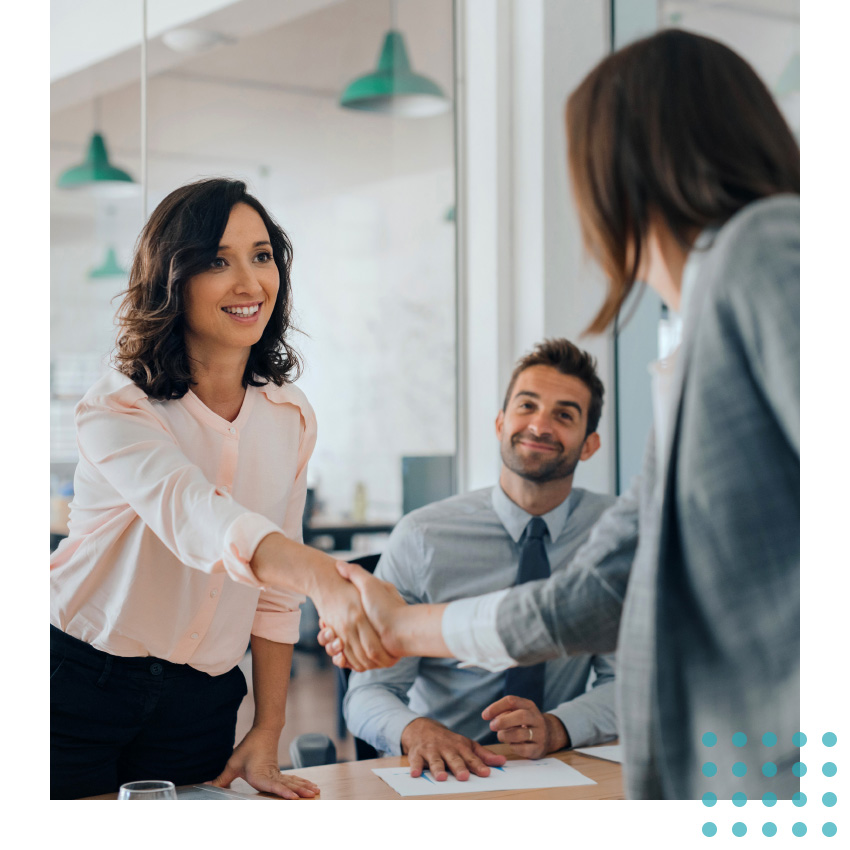 Bespoke and people focused solutions.
Mutually beneficial relationships.
Honesty and transparency.
ES2 People's methodology is flexible and personalised. Our sourcing strategy is designed to meet your organisation's specific needs and ensure we find and deliver the best possible talent every time.
Our deep industry knowledge, thorough processes and consistent communication give our clients the confidence that they have chosen the right candidate and recruitment partner. 1. DEFINE
Clear definition of client's hiring needs and requirements. 2. TARGET
Formulation of sourcing strategy targeting candidate pools. 3. ASSESS
Assessment of potential candidates and face-to-face vetting. 4. INTERVIEW
Facilitation of client interviews with vetted candidates. 5. OFFER
Client's hiring decision, offer, acceptance and onboarding checks. 6. FEEDBACK
Consistent feedback with client and candidate during probation period.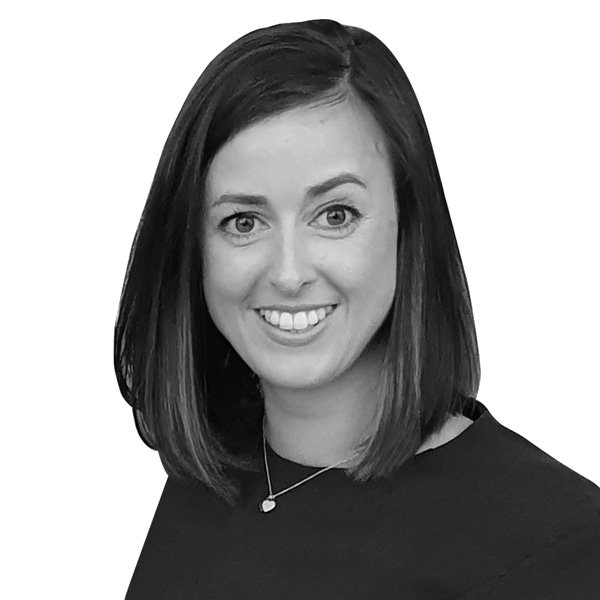 Eimear O'Connell
General Manager
Eimear started recruiting in the Perth IT Industry in 2011, with a global recruitment agency when its Technology business was in its first year of inception. Since then, Eimear has successfully initiated and delivered a broad range of recruitment solutions across diverse industry streams and geographical locations, from high volume contract projects and preferred supplier agreements to executive search and retention campaigns. Eimear is known for her professional, honest and consultative approach, which coupled with her innate commitment to delivering high quality people solutions has seen her establish a strong network of IT professionals at all levels and become a trusted recruitment partner to a number of well recognised WA businesses.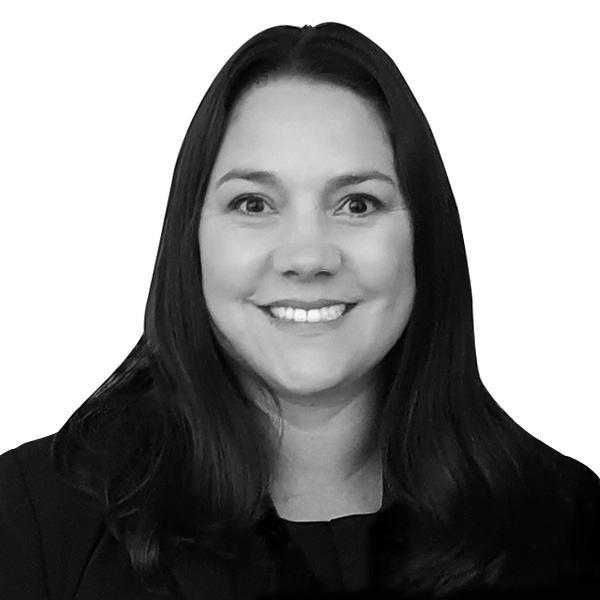 Melanie Russell
Recruitment Business Partner
Melanie has over 15 years recruitment experience across multiple disciplines. She started her career in the UK working for a global recruitment business, recruiting across many different sectors, before focusing in the Technology sector. Melanie has been recruiting in Perth for over 5 years across both contract and permanent positions from entry level up to senior management level assignments. Melanie joined ES2 People sharing our values and purpose of providing a transparent and personalised recruitment service for both clients and candidates alike. She believes in providing a value over volume approach and partnering with clients to ensure she is sourcing the best talent for their business.