Taking advice is central to effective leadership and decision making, and recruitment is not the exception. It can help shape important decisions, empower actions and layout the roadmap to achieve your strategy.
ES2 People prides itself in the quality of the services and guidance given to employers and job seekers alike to help them reach their organisational and career objectives with real-world experience and IT industry knowledge in mind.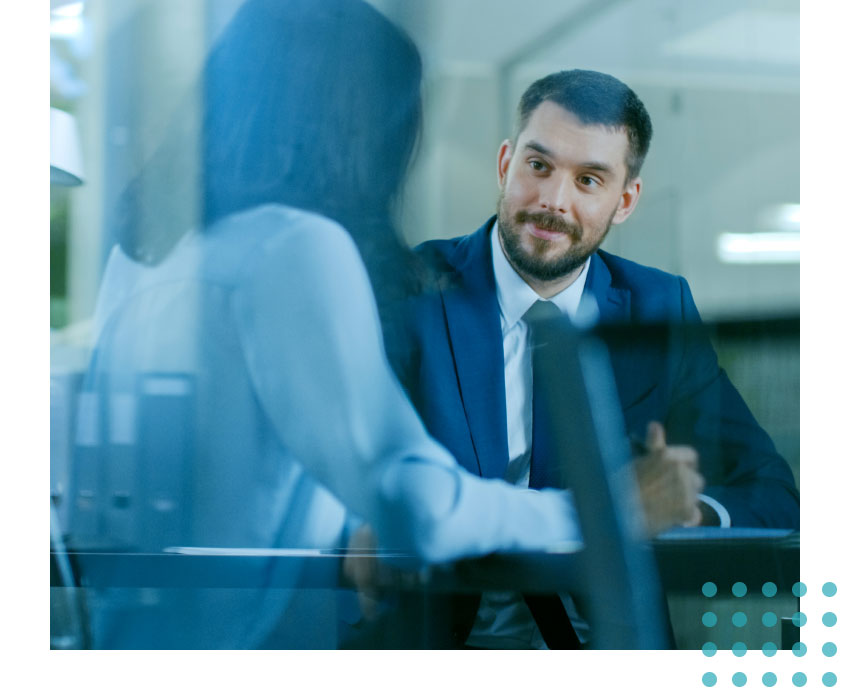 Recruitment Advice
We keep on top of any new market trends and work closely with our clients to provide them with up-to-date and relevant advice regarding their current or future recruitment needs. Whether you need to discuss your organisation's sourcing strategy, salary ranges or simply understand what the best solution may be to reach your business goals, our expert team can help.
Career Advice
We take pride in our ability to understand our candidates' needs, strengths and motivators and match these with the right role. Whether you are a recent graduate or have a wealth of experience and are looking for the next big opportunity to advance your career, ES2 People can provide you with expert career advice and actionable guidance to help you find your dream job.
Remuneration Benchmarking
We are out in the IT market every day and understand how critical remuneration is when a client is looking to attract and retain top talent or to ensure that our candidates position themselves competitively. At ES2 People, we are always happy to provide guidance and advice to help you reach your business or personal goals and back it up with tangible market examples.
Expert advice from real-world experience and IT industry knowledge.
Ready for a chat?
If you are a job seeker looking for a new opportunity or an employer wanting to find top level IT professionals to join your team, ES2 People is here to help.